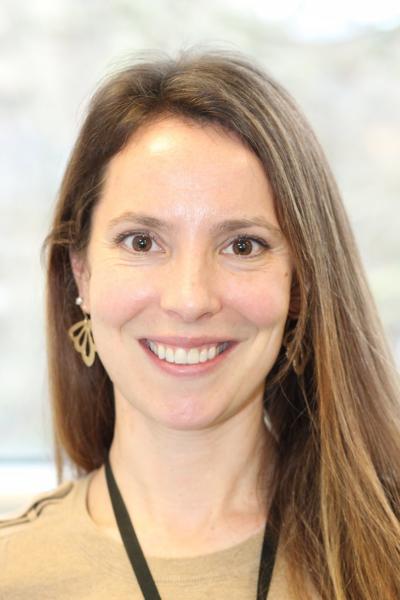 Centre for Brain and Cognitive Development
School of Psychology, Birkbeck, University of London
The Henry Wellcome Building, Torrington Square, London WC1E 7HX
Phone: +44 (0)20 3073 8039
Fax: +44 (0)20 7631 6587
Email: t.osborne@bbk.ac.uk
Research interests
All areas of infant and child development, with an emphasis on attention and learning.  I'm currently working on the Multisensory Learning Grant - click here for further information.
Curriculum vitae
MSc Child Development, UCL Institute of Education (2005)
BA Psychology, University of Washington (2001)
Publications
Southgate, V., Johnson, M.H., Osborne, T., & Csibra, G. (2009). Predictive motor activation during action observation in human infants. Biology Letters, 5, 769-772.
Master's dissertation: The attentional abilities of 12-month-old infants whose mothers experienced postpartum depression.