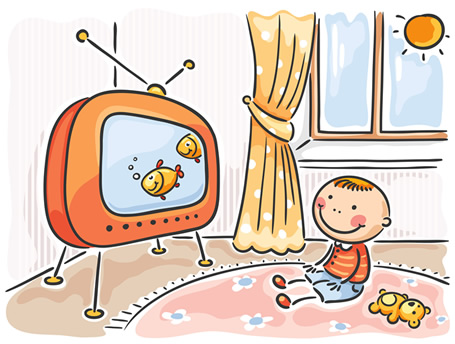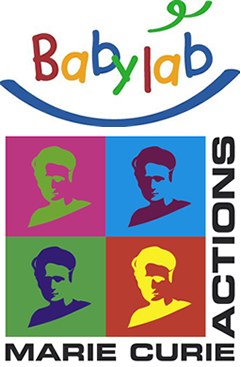 12 and 18 months babies wanted for BABYTV study
Why BabyTV Study?
Most babies are exposed to some form of TV during their average day. Despite this, there are no guidelines for how TV programs should be designed to be most suitable for children under the age of 3 years. Simple film and TV techniques like editing between two characters in dialogue may present a challenge to a baby's developing brain as such sudden changes do not happen in everyday life. In this project we are interested in understanding how such editing techniques are understood by babies and how this relates to their cognitive development and media exposure.
What Happens?
You will be with your baby all the time. Your baby will be presented a series of child friendly scenes depicting animated or real characters performing simple actions such as putting balls into a basket or clapping. The scenes will be presented as a video on a computer screen. While she/he is watching the scenes, her/his eye movements will be recorded using a camera-system called an "eyetracker". This device is based around a digital video camera and will not cause you or your baby any discomfort.
How Do I Get There?
You can come via public transport, taxi, uber or your own car and we will refund your travel expenses up to £40.