Events
Below is a list of the events in CBCD.
You can also see
past events
.
Our ToddlerLab was officially opened by the Lord Mayor of London!
We are happy to announce our ToddlerLab is open and ready to showcase our innovative research with babies, toddlers and children! Learn more here or see a recent article in the Evening Standard.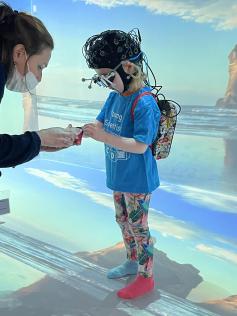 Babylab featured in CBBC's 'Operation Ouch!'
On 17th February 2021 the Birkbeck Babylab featured in the award-winning children's television series 'Operation Ouch!'. The episode showcased current cutting-edge research Louisa Gossé is conducting at the BabyLab, examining what happens in babies' brains during sleep. Watch on BBC iPlayer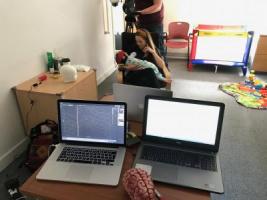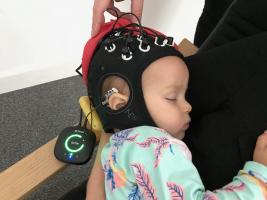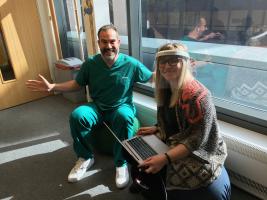 Learn 21c - INTERLEARN 21st Century Learning Conference
Last week the INTERLEARN cohort of PhD students presented their PhD research during an online symposium! Talks were on sleep, active learning, touch, atypical development and individualised learning. Missed it? You can find the recordings of the talks here. 
First infant scientist visits the newly reopened Babylab!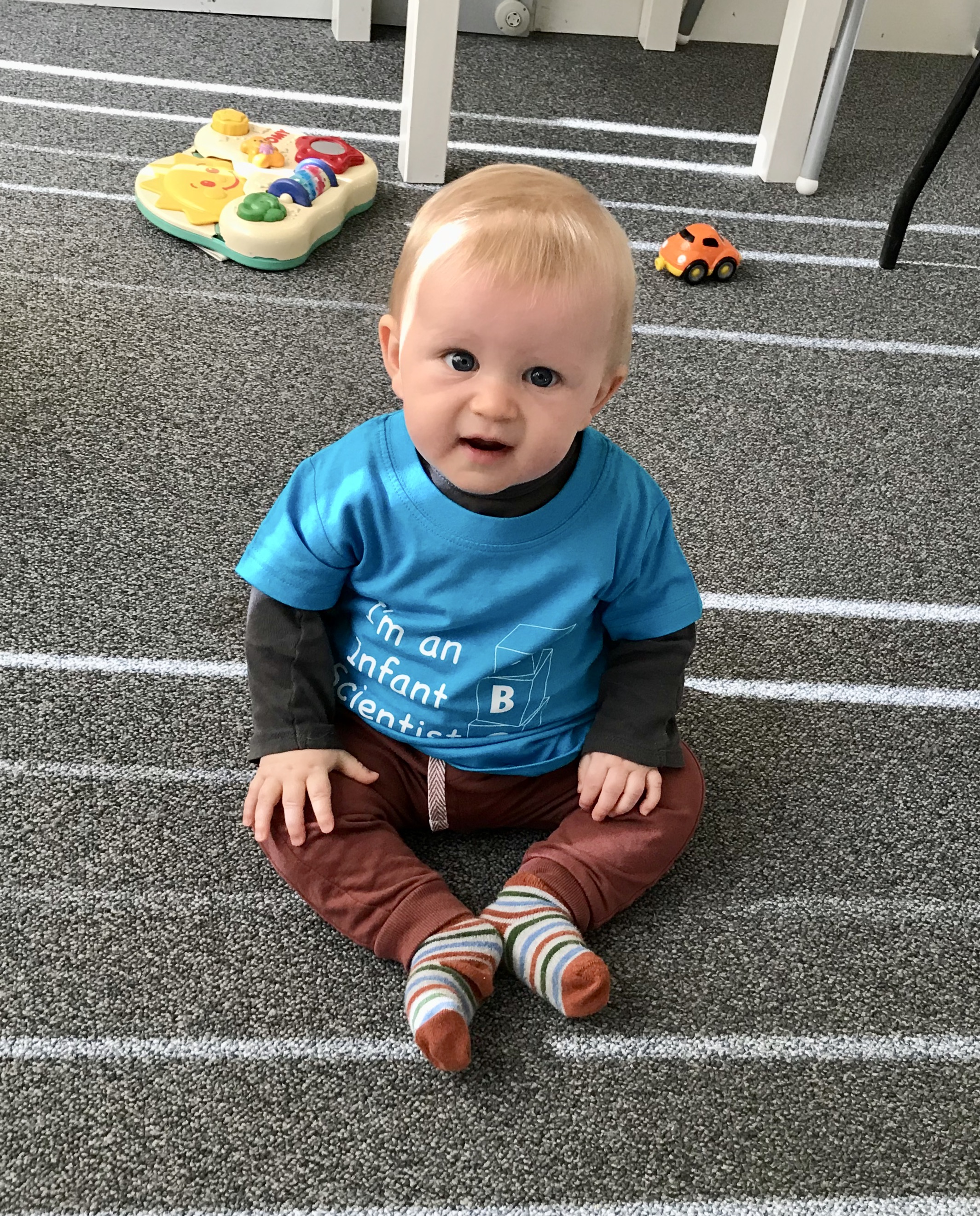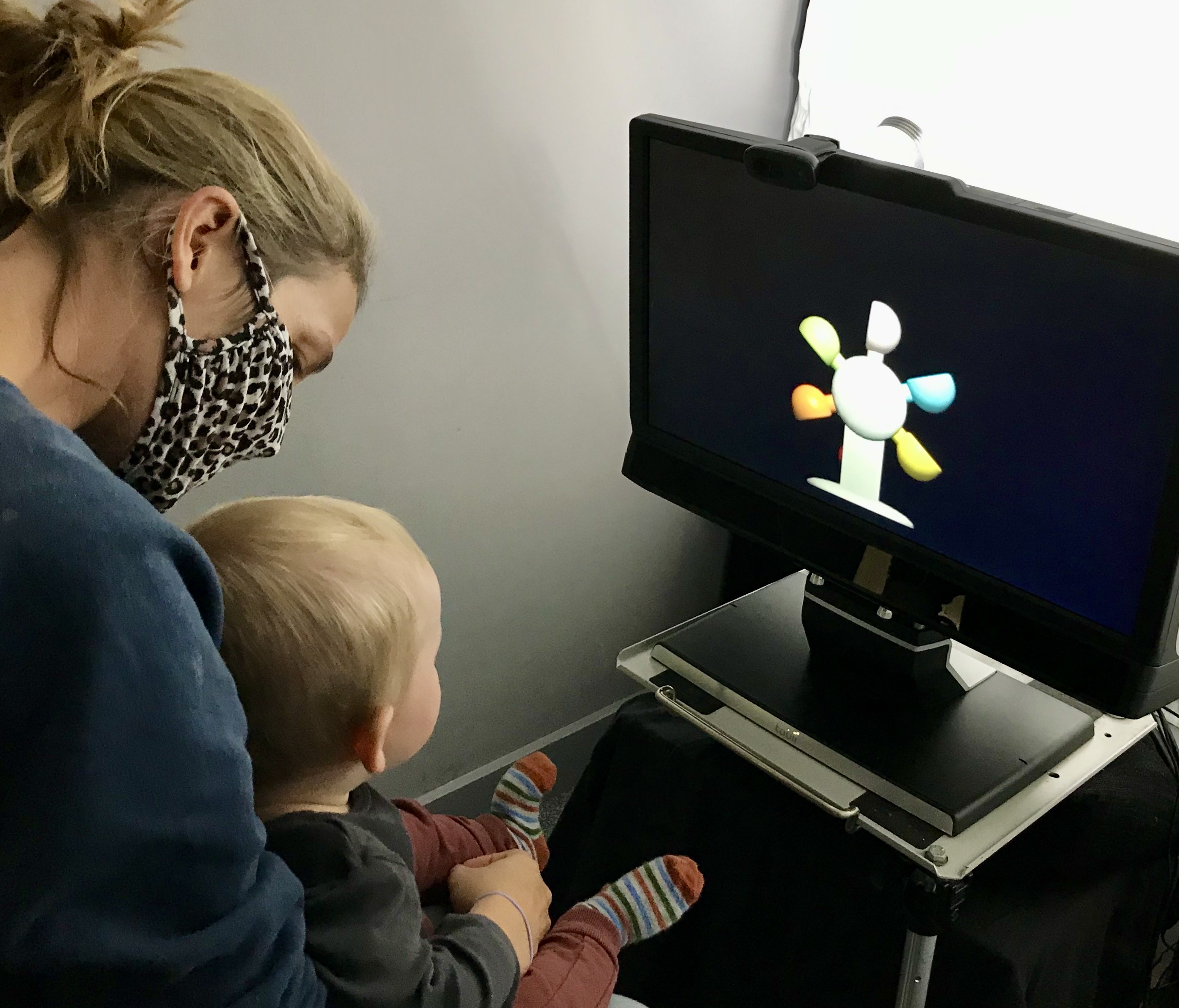 On Friday, the Babylab reopened its doors to the public for the first time since March. It was a delight to welcome our first infant scientist and parent back to the lab! The successful visit proves our enhanced safety measures are effective. The hardest part is social distancing from wonderful babies, but it's well worth it to keep research progressing and everyone safe. Hoping to see many more budding young scientists through our doors in the coming months!
The Brain Explained!
CBCD PhD student Brittney Chere gives short virtual lessons on the brain aimed at children in years 4-6 as part of a Family Learning Series for parents and children. The series of videos, 'The Brain Explained', are short lessons accompanied by fun activities for impactful family learning.
Prof Emily Jones on Woman's Hour
24.03.2020
Struggling to work from home while taking care of your children at the same time? Listen to our very own Prof Emily Jones for tips and advice! Click here to listen from about 45:00.
Show your support on World Down Syndrome Day: March 21st
This Saturday, March 21st is World Down Syndrome Day. From the CBCD we wanted to show our support and help raise awareness by joining Down Syndrome International's Lots of Socks campaign. Post your multi-coloured socks on social media and tag the following: #LotsofSocks #WorldDownSyndromeDay #WDSD2020 #DSAwareness #DownSyndrome  #extrachromosome21 #T21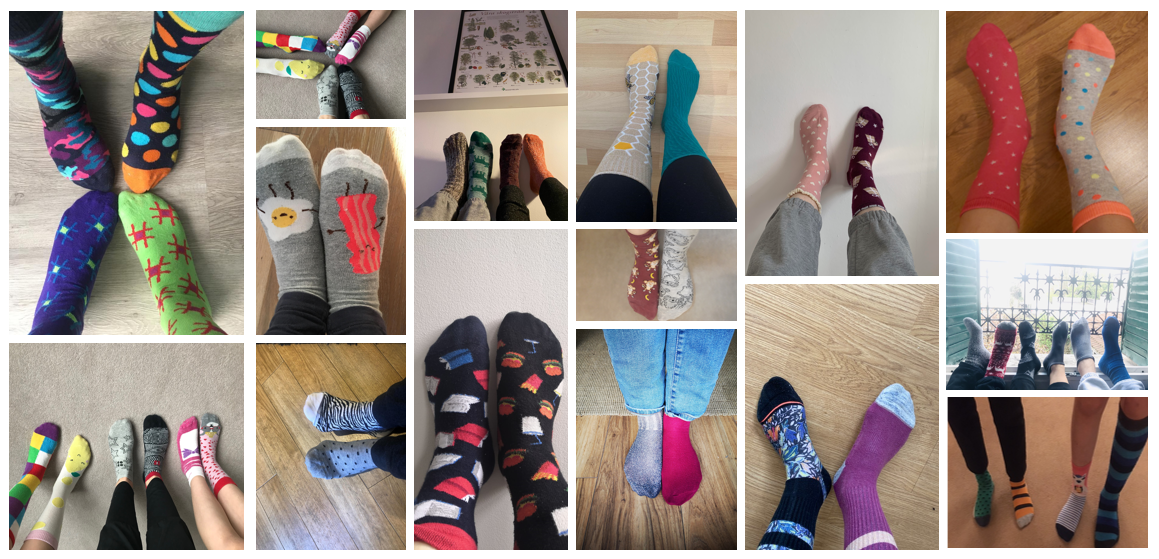 Symposium in honour of Annette Karmiloff-Smith
Understanding children's cognitive development – past, present and future
27-28 March 2018
For recordings of select speakers click here.
CBCD Seminar Series Timetable