PhD Student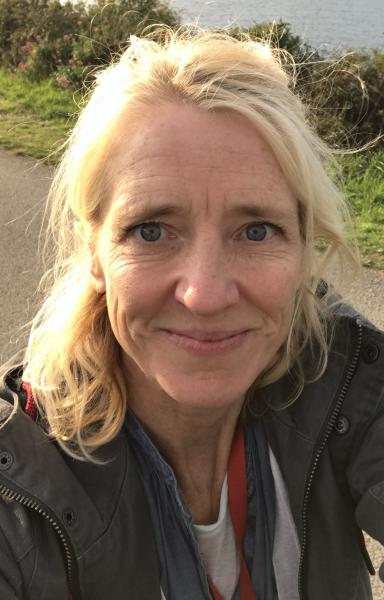 Supervisors
Professor Michael Thomas, Birkbeck,
Professor Andy Tolmie, Institute of Education UCL
Research 
I am interested in creativity and factors which promote or impede it. My PhD is looking at how executive control processes (ie those deliberate processes which allow us to plan, focus, ignore distractions and stay on task) affect creativity in children of primary school age. I use a combination of quantititave and qualitative methods.
Funders
ESRC
Education
BA(Hons) Human Sciences St Catherine's College, Oxford, First class
MSc Health Planning and Finance (LSHTM & LSE) with Distinction
Msc Educational Neuroscience (Birkbeck & UCL Institute of Education) with Distinction