Postdoctoral Researcher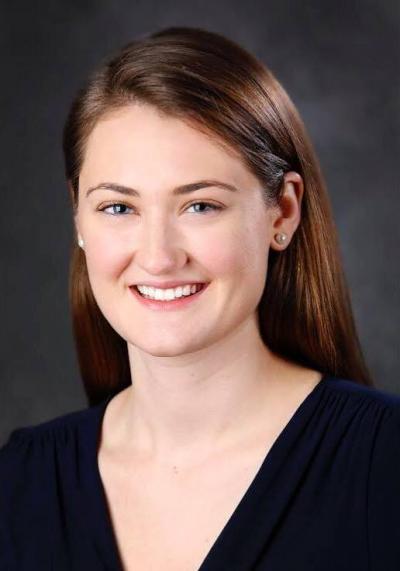 Department of Psychological Sciences
Centre for Brain and Cognitive Development
Birkbeck, University of London
Email: v.mousley@bbk.ac.uk
Twitter: @VictoriaMousley
Research Interests
I am a developmental scientist interested in the effects of early interaction on children's cognitive and linguistic development. I am currently a post-doctoral researcher at the CBCD's TodderLab with Prof Denis Mareschal and Dr Paola Pinti on a new project funded by the Leverhulme Trust (ProSolvED). We are investigating the development of collaborative problem-solving in toddlers and the role of interpersonal neural and behavioural synchrony. Our hyperscanning research is conducted in naturalistic environments with freely moving pre-schoolers and their interactive partners (e.g., siblings, parents) using cutting-edge wearable technologies such as functional Near Infrared Spectroscopy, electroencephalography, eye-tracking, and motion capture.
My PhD was dedicated to exploring the effects of early language experience on the development of communication in 15- to 24-month-old children. I worked with spoken-language monolingual and bilingual children, as well as children born deaf, to investigate the effects of language exposure on the development of speech perception, domain-general visual attention, and social cognition. I also investigated the relationships between behavioural synchrony during parent-child interaction and the development of toddlers' cognition and language. I completed this work under the supervision of Prof Mairéad MacSweeney and Dr Evelyne Mercure.
Curriculum Vitae
2021 – 2022: Analytical Officer. NHS England & NHS Improvement's National Cancer Programme, London, UK
2018 – 2021: PhD in Cognitive Neuroscience. Effects of early language experience on social communicative development in toddlers. Institute of Cognitive Neuroscience, University College London, London, UK
2017 – 2018: MSc in Cognitive Neuroscience (Distinction). Institute of Cognitive Neuroscience, University College London, London, UK
2013 – 2017: BA in Psychology and Deaf Studies (Summa Cum Laude). College of the Holy Cross, Worcester, MA, USA 
Scholarships and Appointments
2018 – 2022: Full PhD funding (Research Excellence Scholarship) granted by University College London.
2017 – 2018: Marshall Scholarship granted by the United Kingdom's Foreign, Commonwealth, and Development Office.
2016: Harry S. Truman Scholarship granted by The Harry S. Truman Scholarship Foundation.
Publications
https://scholar.google.com/citations?user=_-urnckAAAAJ&hl=en