PhD Student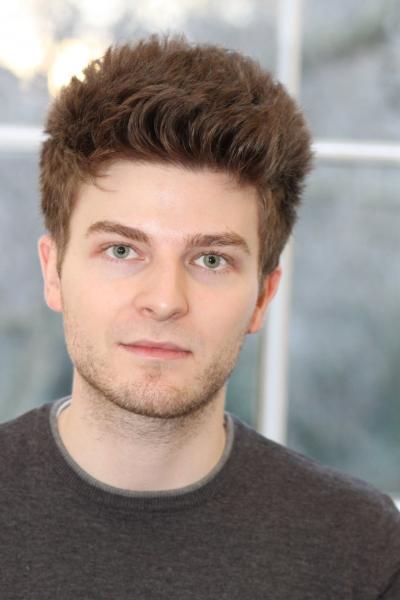 Supervisors
Dr Fred Dick (Birkbeck/UCL Centre for Neuro Imaging, Birkbeck College)
Professor Susan Hallam (Department of Lifelong and Comparative Education, UCL Institute of Education)
Dr Adam Taylor Tierney (Department of Psychological Sciences, Birkbeck College)
Research Interests
My project aims to explore the acquisition of perceptual and cognitive expertise in students undergoing intensive training in sound design and engineering at the London College of Music through a series of cross-sectional and longitudinal studies.
I will also focus on the neural mechanisms of auditory learning using cutting edge MRI techniques to understand how auditory representations form and change with intensive training. I am funded by the Bloomsbury Colleges PhD Studentships (2015-2018). 
My other interests include the myeloarchitecture and tonotopic organization of the primary auditory cortex, music cognition and speech perception.
Education
MA Psychology
Universite Vita-Salute San Raffaele
2015
BA Psychology
Universite Vita-Salute San Raffaele
2013
Research Posts
Research Assistant
The Music, Mind and Brain lab, Goldsmiths, University of London 
2015
Publications
M¸llensiefen, D., Harrison, P., Caprini, F., & Fancourt, A. (2015). Investigating the importance of self-theories of intelligence and musicality for studentsí academic and musical achievement. Frontiers in Psychology, 6, 1702. http://doi.org/10.3389/fpsyg.2015.01702