What is our study about?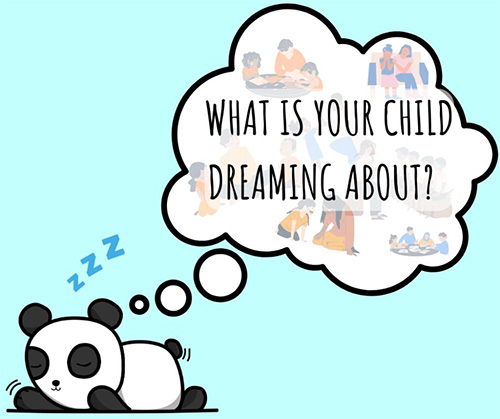 With our study we are trying to understand how dreaming emerges in children and how (and if) it can help children develop empathy. We are looking for children ages 2-6 years old!
How does it work?
We will ask you to fill in 4 questionnaires via an online link which will take in total about 20-30 minutes to complete.
We will ask you questions about your child's sleep patterns, dreaming, social interactions/empathy and temperament.
If you decide to participate you can pause filling in the questionnaires (once you have completed one, before the star of the next one) and restart them by logging in with an ID that you will be asked to create when you first log-in. To start filling in the questionnaire, please click here: DREAMING & EMPATHY ONLINE STUDY or scan the QR code below.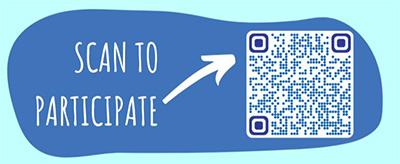 Participation in this study is completely voluntary.
To create your ID:
• Use the first letter of your name, the second letter of your surname, and day you were born. For example, if you are John Smith born on 23rd of May your ID will be JM2305. Please note that the ID is case sensitive.
• If you have more than one child, think about only one of them when filling in the questionnaires. You can always do it more than once if you have more children, but change your ID every time by adding A,B, (...) to the last number, e.g. JM2305A, JM2305B, ...

If you have any questions please send Dr Chiara Bulgarelli and Dr Louisa Gossé an email at DREAMstudy@bbk.ac.uk by putting "Dreaming and Empathy online study" in the subject.
Please also feel free to spread the word about our study to your friends. We are always looking for more people to participate in our study.
THANK YOU SO MUCH FOR SUPPORTING OUR SCIENCE!