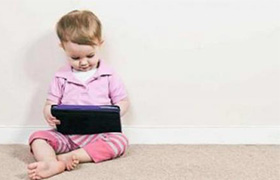 At the Babylab we want to better understand how babies learn and develop, particularly during the first few years of life.
We create fun studies that help us discover:
how babies recognise faces

how babies learn to pay attention to some things and not others

how they learn to understand what other people do and think

how their language and understanding of the world develop

how technology like smart tablets may impact development
If you live in or around London and are interested in participating in any of our studies, please sign up! You can follow this link to register your baby.
Signing up involves no commitment – it simply means we have the ability to contact you when your baby matches the age group of one our studies. We will then invite you to take part and hope you say yes!